Lone Wolf Adventure Marketing Course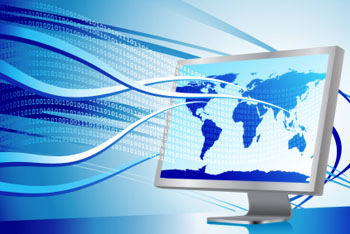 When you make a good living by doing what you truly love, life is sweet. You won't be concerned about getting time off because your work hours will be, for the most part, fun hours.
Because of the way society has been designed, it is commonly accepted that doing what you love is a hobby, while doing what you dislike is a job.
Unfortunately, this is a fact for most people. It's not because you can't earn a living from what you love, it's simply because you don't market it. When you take your product, skill or service and market it correctly, your hobby will become your "job."
Marketing your passion is a crucial, vital ingredient to achieving personal freedom.
Part I: Starting Your Business
Part II: Marketing Your Business
Lesson #3: You Must Market Your Passion
Part III: Marketing Electives
Your Own Successful Blog or Website for $10 a Month or for Free
Article Marketing: Get Residual Long-Term Website Traffic
Video Marketing: Increase Your Website Traffic and Increase Your Conversions
Twitter Marketing: Get Thousands of Followers Every 30 Days