Lone Wolf Adventure Travel Discounts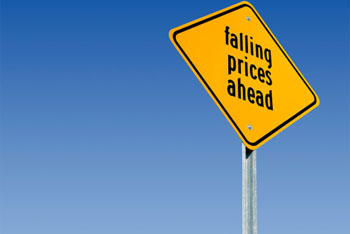 While the Travel Course details several strategies for saving money while traveling, there are still many other ways to get more bang for your travel dollars.
There are vouchers, coupons, timeshares, travel clubs, travel agent discounts, frequent flier miles, and discount travel booking websites, to name just a few.
This section shows you how to easily and affordably become a travel agent from home to get discounts, free trips and to earn money from other people's travels. Also provided is Lone Wolf Adventure's own travel booking website that offers steep discounts and other perks. Finally, I have 32 free discount travel vouchers for you. Use them as much as you like. You may also give them away for free.
Take a look at the sections below. They'll help you go even further.
Travel Discounts
Become A Travel Agent: Earn Money and Get Huge Travel Discounts
Discount Travel Booking Website
Free Discount Travel Vouchers Worth Thousands